Benefit Events
(Past events)
OPEN HEART SINGING (2007)
An evening of Open Heart Singing in Tiruvannamalai, Tamil Nadu, Southern India. Thursday, January 25th, 2007 at 8pm with Susanne, Wolfgang and Friends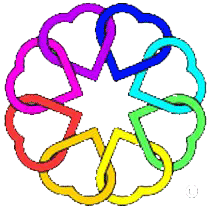 Enjoy your voice and open your heart! We will sing simple songs from all over the world and learn easy circle dances. Let's celebrate!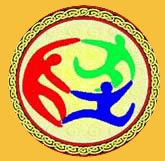 Thursday, Jan 25th at 8pm
At iWay Internet Cafe rooftop (We would love for all of us to start together at 8pm)
Donations are welcome!
All donations will go to Quality of Life Trust (qualityoflife.in), a non-profit organization that supports village people in Tiruvannamalai.
---
Well, this event is over, here is a picture from it!
---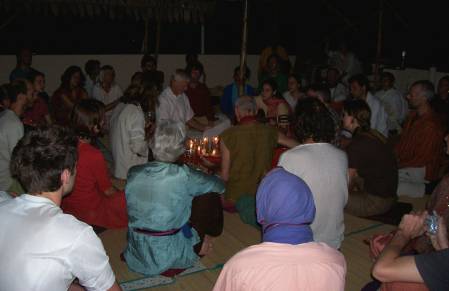 Singing by candlelight