Donations are welcome!
Quality of Life Trust
is run solely on donations. Any support is greatly appreciated. Presently we can only accept donations from Indian Nationals. We ask all others to wait until 2010 when we have the final Indian Tax Exempt status.

Please mail your donation to:

Quality of Life TRUST
561 M.G.R. Nagar, Perumpakkam Road
Samuthiram (Village)
Ramanasramam (Post)
Thiruvannamalai Taluk & District
Tamil Nadu - 606 603
South India

Thank you!


Your money goes a long way:
rs 5 buys 1 red brick
rs 350 buys healthcare for one elder for one month
rs 1800 buys food for one elder for one month
rs 20000 buys one composting toilet for a family
rs 100,000 buys a new house for one needy family
I slept and dreamt that life was happiness.
I awoke and saw that life was service.
I served and found in service happiness is found.
- Rabindranath Tagore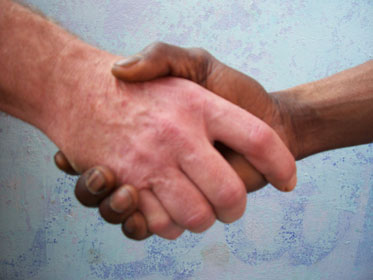 Thanks for your heart's generosity! Namasté.